Blockchain Italia is an Algorand's official partner. We were among the early adopters of this technology and we keep exploiting its great technical potential for our solutions, being avant-garde in the developments on various fronts: Defi, NFT, notarization and many other fields.
Here is why we chose to build our products on Algorand's blockchain and why we recommend our partners to build on Algorand technology.
It allows 1000 transactions per second with the ability to easily increase to higher productivity. The speed of transactions is also a strong point. 
Algorand supports a hybrid model of private side-chains, known as Co-chains, which can communicate natively with public blockchain. Co-chains can interact and negotiate with other Co-chains and public blockchains. This model is ideal and appropriate for institutional use cases.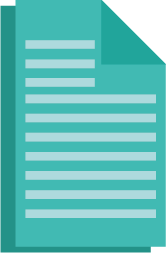 Assets issued on Algorand are incredibly fast and secure, as they are built directly into Algorand's Layer-1. The issuance and management of resources are simple and secure for developers and companies.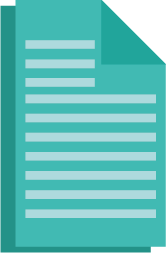 Algorand Smart Contracts (ASC) are faster, more secure and scalable.
Algorand's programming languages, TEAL and Clarity, are decidable with low complexity.  Cost and risks are lowered while having instant settlement of these contracts, taking full advantage of Algorand's speed.
Algorand enables a secure way to simultaneously transfer a number of assets among a number of parties. No need for escrow or reliance on hash time-locked contracts.
Contact us and find out more about Algorand!