Our services
Our many years of experience have led us to acquire knowledge of different stacks that allow us to develop solution using different technologies on both permissioneless and permissioned protocols with a blockchain-agnostic approach. Blockchain Italia also specializes in the development of Smart Contracts that vary between Defi, Notarization, Tokenization, NFT, DAO, SSI and Cybersecurity.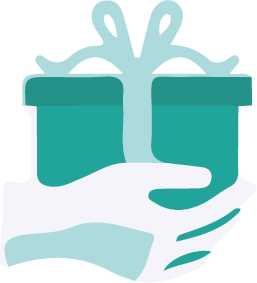 Development and technical knowledge
Our technical team is specialized in development on various blockchain platforms, managing to create Dapps that can meet any need. The main ecosystems used are Ethereum and Algorand, which provide respectively the development of Smart Contract through Solidity and Pyteal. Blockchain Italia regularly uses the technologies and frameworks of the Javascript/Typescript ecosystem, developing frontend applications in React or Angular able to communicate with blockchain. Blockchain Italia also can count on a large number of DevOps and Sysops resources who are certified with all major Cloud Providers to offer system integration and cloud architecture services, allowing you to design, implement and monitor highly reliable and scalable infrastructures.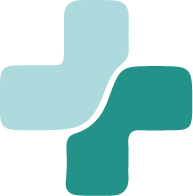 Strategic Consulting
Get the best benefits with our consulting services, we help you identify the right strategy by leveraging the potential offered by blockchain.
Thanks to a mix of skills, Blockchain Italia's team is leader in the sector and is able to understand and realize the processes and products from design to deployment.
We carry out feasibility studies and Pocs, selecting the best protocol for each individual project with a blockchain-agnostic approach.
We assist companies in the analysis of their needs. Our experienced blockchain developers will implement your ideas to build an MVP following the most suitable path.
We also assist in the development of economic models related to tokens (tokenomics).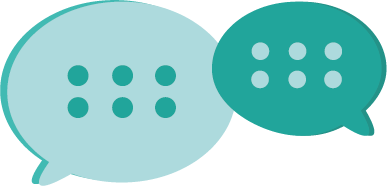 Training Courses
In collaboration with Italia4blockchain, the first Italian Association for the study and dissemination of blockchain, we provide training courses for the managers of the future who want to acquire a correct theoretical and practical knowledge of blockchain technology directly applicable in their business sector. Blockchain courses are also structured in detail for developers who want to improve their skills and learn new languages and frameworks on blockchain and DLT.
Core Team
Thanks to a mix of specific skills, the team of Blockchain Italia is a leader in the sector, having the ability to fully follow the software development from the feasibility study to the deployment.
Pietro Azzara
Co-Founder & CEO
Michelangelo Riccobene
Co-Founder & dApps Engineer
Chiara Ventura
Account Manager
Luis Vallejo
Spain Country Manager
 Our technical team specializes in developing various ecosystems, among the main Ethereum and Algorand, specifically in the design and development of Dapps and Smart Contracts.
The technical crew, composed of over 20 members specialized on various fronts, is flanked by a consolidated management team.
Contact us to learn more!